Academia should rise above the level of hijab
---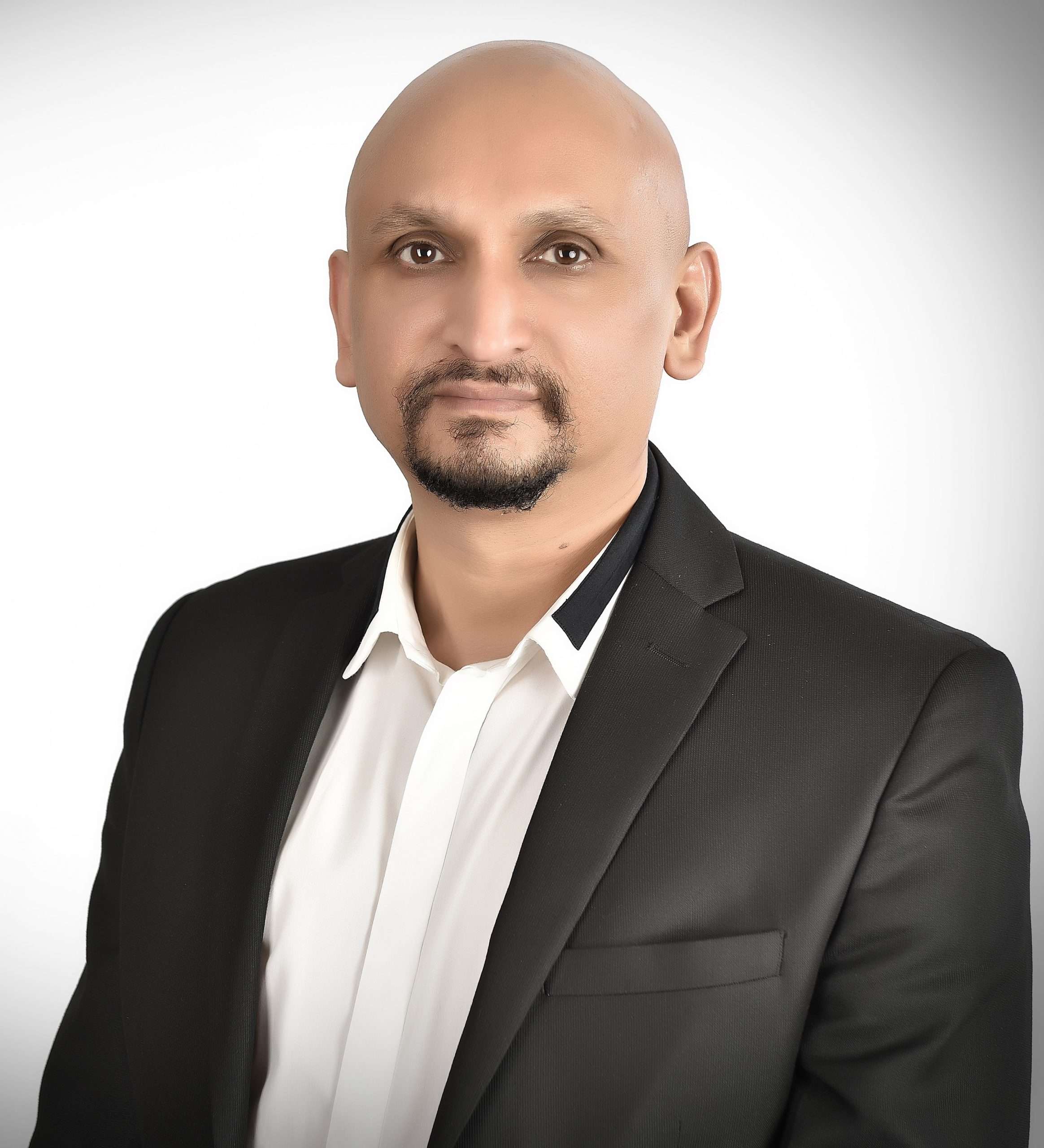 The recent dispute over hijab in some colleges in Karnataka has clearly highlighted the role of academia in creating sustainable and harmonious societies. Universities are an important part of the local ecosystems in which they are located, and both need each other to survive and thrive in the ravages of the pandemic.
Universities should not worry about what students wear or not, but how to create better-educated professionals who will make them proud by doing good in the communities they serve. The communities in turn will send their young people to academic institutions for their learning and sustainable livelihood.
Although India does not see much co-creation of knowledge between universities and society, there are many interactions, including internships in local companies, visiting professors from local industry and, of course, some projects funded by industry, even if they are not at the level of what we see in developed countries. Interestingly, African and South American experiences show that co-creating and sharing knowledge can be a great way to solve societal problems and reduce the impact of the environment on people.
Even if Indian universities have not put more skin into solving societal problems, the least they can do is not to create discord and disquiet in the societal fabric. In times of crisis, relying on strong relationships makes the difference. For example, when the first wave of pandemics hit the country, universities and societies felt the brunt. Survival is always a group effort, but in most parts of India, academic institutions could have done more like the example of Amity University. When some of the breadwinners of student families lost their lives, he waived tuition fees to allow students to continue their education.
Another example of how universities can step up, the local university in Havelock, Canada, and the community worked together to halt or significantly modify a massive potash mine project, which would disrupt the means local livelihoods. Academia helped the local community visualize its long-term sustainable development goals. Then they worked with federal and local governments to change their attitude toward the approvals process in sync with the community vision.
Academic institutions will take time to return to normal after a calamity strikes their environment, whether in the form of a flood, a hurricane or a black swan event like Covid. Even though a university is nearly self-sufficient in many ways, much of its staff, students, and support systems come from the local community that is affected. How academia builds on shared lives and shared communities is key to recovery and social harmony. Many students lost the opportunity to work in person during the pandemic, and universities were scrambling to find alternative learning modalities. While it's not clear how Covid will play out this year and beyond, academia should certainly refrain from adding to the woes of communities.
One of the medical colleges in Karnataka provided full support to its student volunteers at local clinics during the high-risk period by mobilizing donations, safety equipment, data collection and testing. Academia should bring its leadership and service abilities to the forefront of communities in addition to its academic work. It is also about building lasting relationships with the community, staff, students, government and local authorities, resource sponsors to provide support where needed. A community college in Bangalore had donated its auditorium to convert it into a 100-bed isolation center in partnership with several religious bodies, NGOs, a local hospital and volunteer doctors to support the poor who might not have be no possibility of isolation at home – with free food and medical support. It is not possible to start such initiatives without relationships being established over time. In any crisis, civic engagements in communities are most critical.
How can these isolated efforts be universalized by academia? India's post-Covid recovery will largely focus on economic issues, as the budget has shown. Unprecedented unemployment rates and an unprecedented situation of poverty demand that universities use their knowledge capital to improve and retrain to earn a living. Identify the most impacted industries in local communities and provide assistance in the form of social media marketing, lead generation, operations research, and more. to small and medium enterprises, in exchange for jobs for community members. The pandemic has almost wiped out many SMEs.
The country must move beyond the traditional school-to-college route to provide meaningful employment for its unemployed and young people. There will be special education needs for those who lost their jobs and for those who never went to college because they opted for manual labor to earn money for families. Technology can make a difference today with free training and education, and even an advanced university degree. The new education policy must provide ways to facilitate this.
Local chapters of industry bodies (CII, ASSOCHAM, FICCI), community businesses, community colleges and others should be able to meet re-skilling and upskilling needs for potential employment of the workforce local. Rising above the traditional sale of degrees, universities must be sensitive to the needs of the community and be flexible. After all, education for a degree is so old-fashioned for the new world.
Academia must step out of its comfort zone to provide education and find creative solutions to the issues facing its communities as the nation struggles to recover. The service sector is a good example. People can easily be trained for the hospitality and hostel industries, home delivery system, and collection of test samples. Engaging local institutions in knowledge co-creation will pay dividends for all stakeholders in creating jobs and even a new curriculum.
Research-based innovation will be needed for the new era to solve the economic, social and environmental problems facing the country, and an overhaul of educational curricula will be needed to better understand things that have never been lived. Closer partnerships between knowledge institutions and society will require the integration of real-life situations into course design. There should be no shame in copying and adapting best practices from elsewhere in the world for the broader transformation of society and academia.
It is ironic to remind loremasters that the combination of system and community efforts can only yield more value than might be possible through the traditional route.
END OF ARTICLE