Blac Chyna Set to Play Crisis Management Publicist in 'Secret Society 2'
---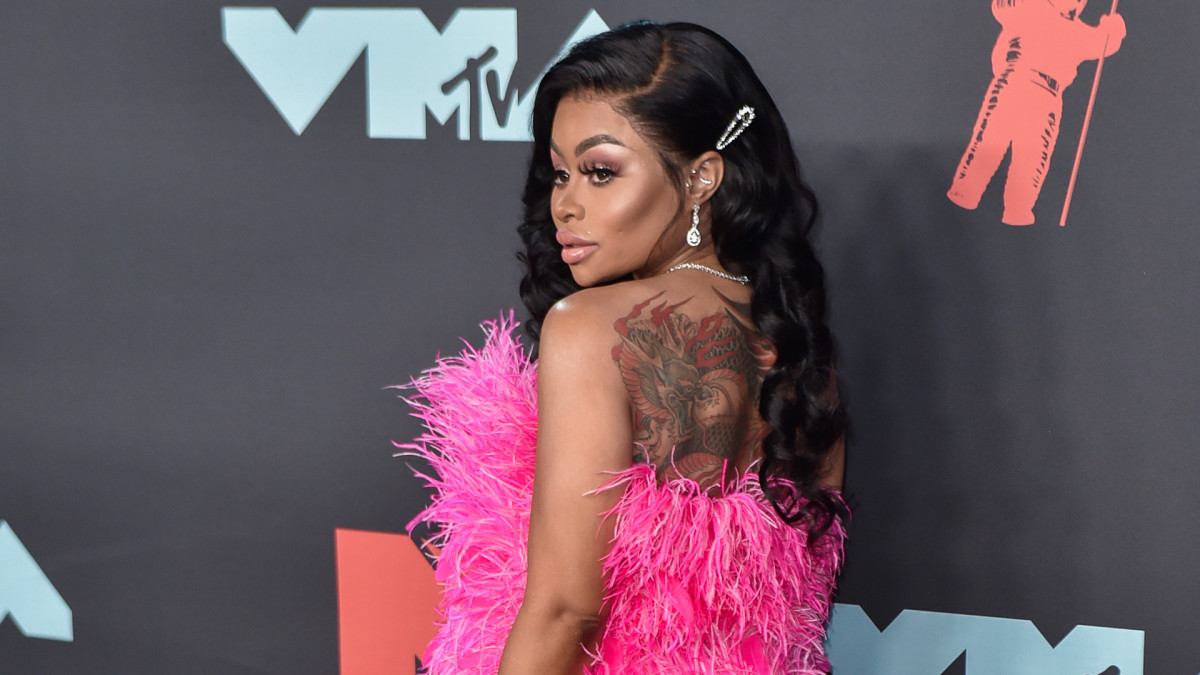 Blac Chyna will star in an upcoming Amazon Prime movie, in a role she may know all too well: a publicist specializing in crisis management.
TMZ reports that Chyna will play in the movie Secret Society 2where she'll play a publicist named Vicki who goes above and beyond for her clients, and in particular two young celebrities, Celess and Si Si, who find themselves in hot water.
"Blac Chyna is definitely no stranger to headlines and publicity, so naturally she's nailed her role as a publicist!" said the film's executive producer, Miasha Coleman. "We are also thrilled to feature his music in Secret Society 2. They fit the mood of the film perfectly."
Besides Chyna, the cast is rounded out by Reyna Love, Erica Pinkett, Vivica A. Fox and Jeremy Meeks. Three of Chyna's songs will also appear on the film's soundtrack.
Secret Society 2 is the sequel to the highly successful original which is based on iconic urban literature author Miasha who adapted films from her books and brought them to theaters, independently.
Chyna has had her fair share of legal troubles recently. Earlier this month, the Kardashians reportedly asked her to pay nearly $400,000 to cover the costs of the defamation lawsuit she lost in May, when a jury ruled the family had not defamed Chyna nor attempted to have Rob & Chyna canceled on E! The total costs reported do not include attorney's fees, but expenses such as filing and motion fees, deposition fees, court reporter fees, etc.
The movie was apparently shot before his lawsuit with the Kardashians. Secret Society 2 hits Amazon Prime on July 29.