Cardinal Keith O'Brien admits "sexual conduct has fallen below expected level", withdraws from public life
---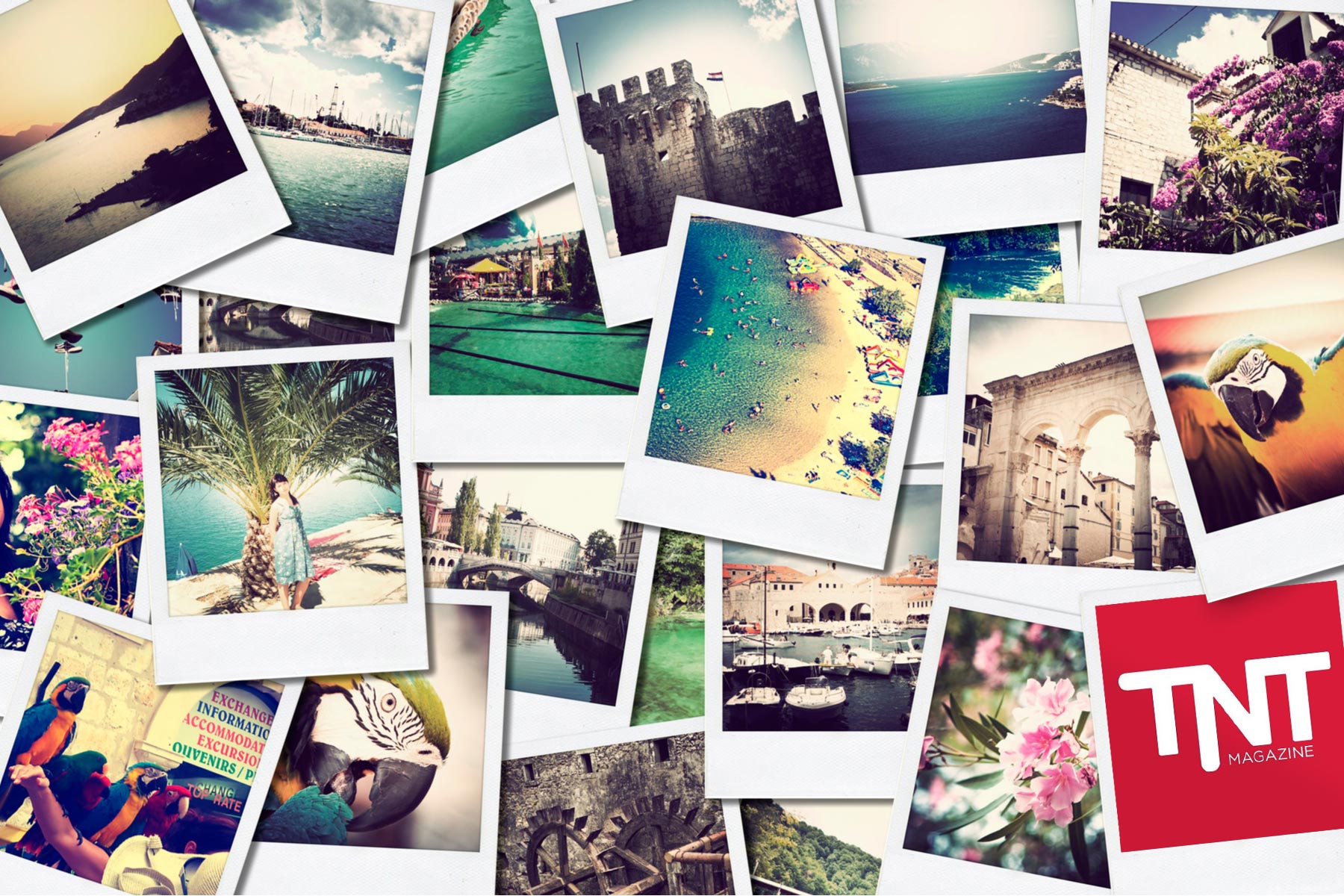 The cardinal confessed that his "sexual conduct fell below expected standards" and asked for forgiveness from those he had "offended", as well as the whole of the Catholic Church and the Scottish people, reports The Telegraph. He said he would now fully retire from public life
Cardinal O'Brien was the former Archbishop of St Andrews and Edinburgh and only a week ago he was due to participate in the election of the next Pope.
"I wish […] admit that there have been times when my sexual conduct has fallen below the standards expected of me as a priest, archbishop and cardinal, "he said.
His admission came as new details emerged about the allegations of "inappropriate" behavior against him by four men – three priests and a former priest, who including trying to touch them, kiss them and have sex with them.
One of the accusers also claimed he was warned not to let the allegations become public or risk harming the Church.
An affidavit said: "He started to caress my body, kiss me and tell me how special I was to him and how much he loved me."
Cardinal O'Brien was Britain's most prominent opponent of same-sex marriage, calling it "grotesque subversion". He warned that the proposed changes to the law would pave the way for "further aberrations" and said society would "degenerate even more than it has already done into immorality."
The cardinal said in his statement: "To those whom I have offended, I apologize and ask for forgiveness.
"To the Catholic Church and to the people of Scotland, I also apologize.
"I will now spend the rest of my life in retirement. I will no longer play any role in the public life of the Catholic Church in Scotland.
Image via Getty