Door County group warns Newport State Park could lose 'dark sky' status
---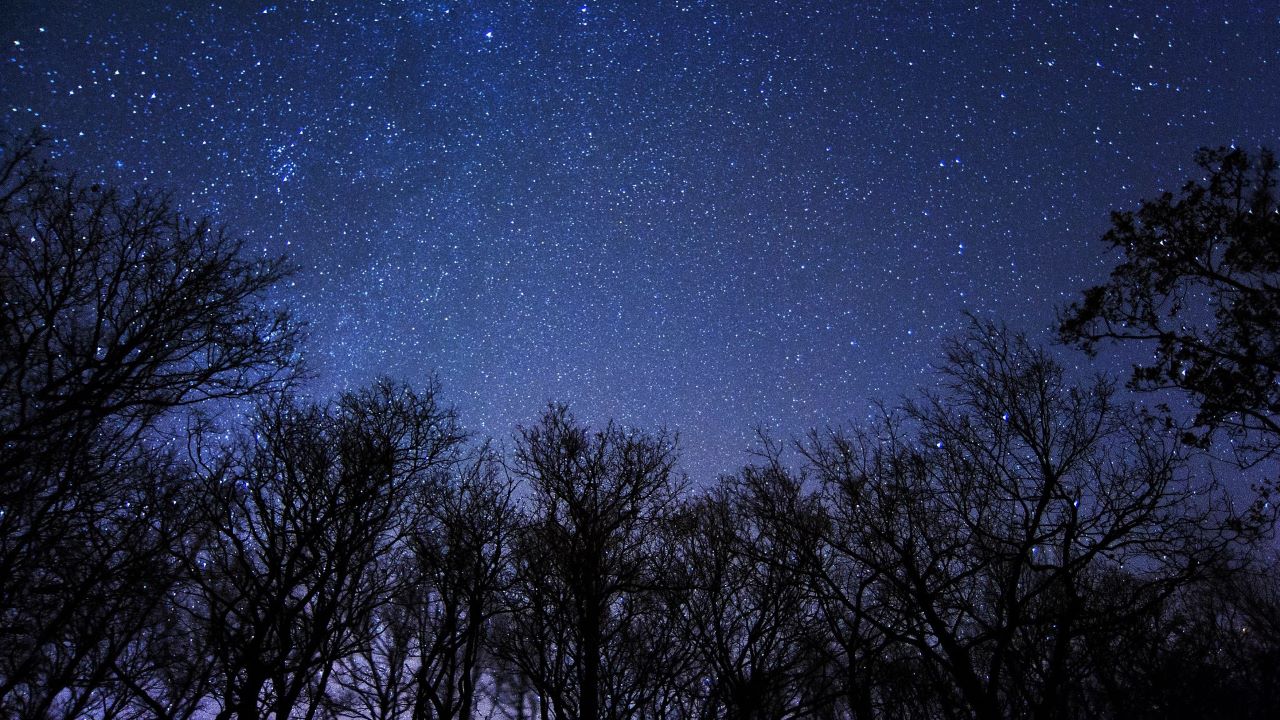 Stargazing at Newport State Park. Photo by Wisconsin MNR
DOOR COUNTY — A Door County astronomy group is warning that Newport State Park could lose its dark sky status if developers and builders don't work to reduce light pollution on the peninsula.
In a full-page ad published August 12 in the Door County Pulse, the Door Peninsula Astronomical Society called on builders to pay special attention to the lighting of their projects.
Newport State Park has been designated an International Dark Sky Park since 2017, one of 48 such parks worldwide, according to the group.
But the group writes in the ad, "Unfortunately, this designation may be lost to light pollution if the collective Door County community continues to make poor outdoor lighting choices. But together, we can preserve Door County's night sky. For more information, visit the IDA website at www.darksky.org.
The ad went on to call on those who don't have properly shielded outdoor lighting to consider making upgrades.
"Are you considering a new housing construction or a business? Please request night sky lighting that meets the guidelines of the International Dark Sky Association," the ad reads.
Read the full announcement HERE.
---
Sponsored Post
---
.
.
.