Fintech boss targets unicorn status and beyond for freelancer-focused app Wedo
---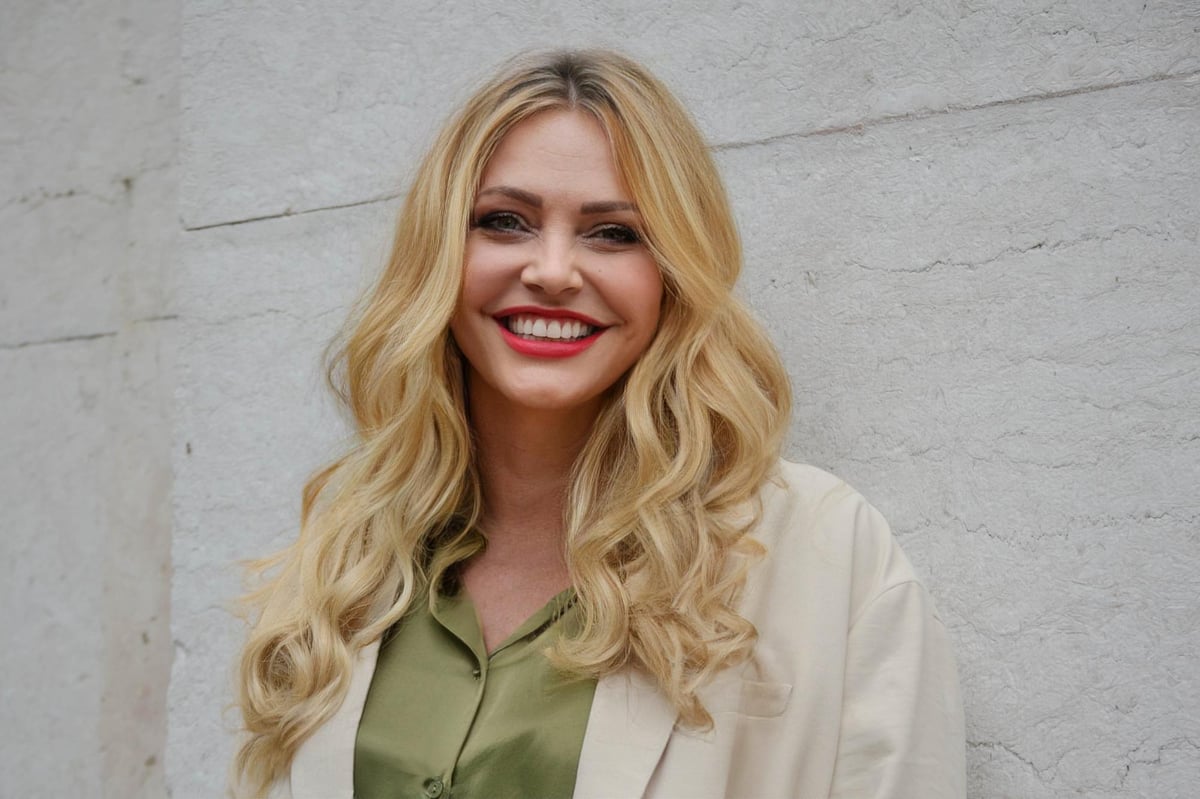 Born in the United States and now based in Lenzie, Indiana (Indy), Gregg is the founder and CEO of Wedo, a cross-device mobile banking app that's billed as offering chat, video payments and invoicing all in one. business development platform, enabling freelancers, gig workers, and small business owners to connect, send and receive payments, and find new business.
It's the businesswoman's fifth start-up, whose resume also includes being a singer-songwriter, and explains that she has extensive experience in consulting, building technology and raising capital for other "impactful" start-ups.
Read more
Read more
The application associating remote workers and reception spaces signs a high-level investment…
She also says that as a freelancer and a hard worker herself, she understands the pain points and barriers that anyone who starts a business, goes into a side hustle, or goes it alone faces, and she thinks technology can help level the playing field.
Additionally, she sees a vast potential customer base for Wedo, citing studies calculating that freelancers add $42.9trillion (£35.7bn) to the global economy and predicting that more than half of the hand -global workforce will work in this way by 2027 – but she believes they have not been adequately served by the products on the market.
The CEO explains that Wedo is a neo-banking services application, with very similar aspects to say Revolut, Monzo or Starling Bank, but integrating social networks, team-building and community-building. "The idea of ​​the app is to create a future of work that can truly change people's lives."
Ms. Gregg launched the company in 2020, forming a team in June of that year, starting it for about a year, then raising about $3 million in capital last year from angel investors and an investor. in venture capital.
Wedo marks the businesswoman's fifth start-up, whose resume also includes being a singer-songwriter. Photo: contribution.
aim high
The fintech boss said the startup is in its funding round, raising $8m in $2m increments, and is considering an initial public offering, aiming to become a "unicorn" – a company technology whose valuation has exceeded 1 billion dollars – and even a "décacorne", valued at more than 10 billion dollars.
Wedo now has around 20 full-time and around half-a-dozen part-time staff, and the app has been downloaded by 37,000 users worldwide and has met regulatory requirements in the UK, US United States and Europe. It will officially launch in the UK in September and will be open over the summer for early testers.
Ms. Gregg would like to have 500,000 users by the end of next year. "We are fundraising just now to give us 18 to 24 months of track. We look to the first quarter of next year to hopefully begin to evolve. »
"The general idea around the app is to create a future of work that can really change people's lives," says the fintech boss. Photo: contribution.
She stresses that having a positive impact on society is her top priority. "For me, technology has the impact, the potential to really improve people's lives in huge ways…it's always been a central part of my life."
Rather than the bottom line, Wedo "is really more about how many people we can serve, how well can we do it and how can we benefit more because I really think what's missing right now is There are enough companies that care about me and I think that's the one thing we're all united in at this company," she added.