Forbright names Cuba, Ogrosky and Samaga to management team
---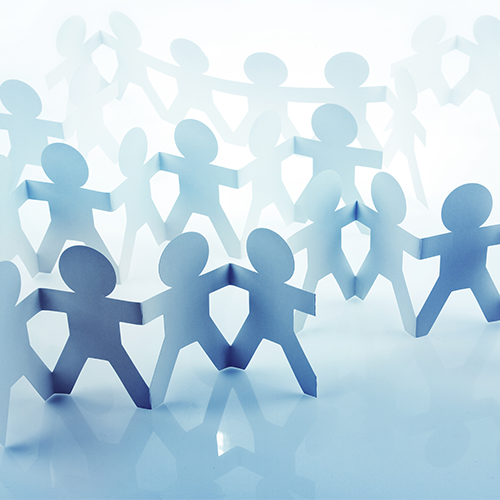 Forbright named Lisa Cuba, Kori Ogrosky and Prakash Samaga to its management team. Together, these individuals bring over six decades of experience and will oversee the bank's risk management, BSA/AML compliance and legal departments.
"At Forbright, we believe that a sustainable focus will create the greatest long-term value for our customers, shareholders, employees and society," said Don Cole, CEO of Forbright. "To be sustainable, it is important to ensure that we operate to the highest standards of risk management and that our services are not misused. These leaders represent the type of experienced professionals the bank attracts, and this new team will strengthen all aspects of the bank and help us continue to accelerate the transition to a clean energy economy. »
Cuba joined Forbright Bank as executive vice president and chief risk officer. She will lead the bank's risk management programs and culture. Cuba is a career banker with over 20 years of risk management experience including enterprise risk management, compliance, BSA, project management and credit administration. His experience includes time in community and medium-sized banks. She was most recently senior vice president and director of enterprise risk management for Atlantic Union Bank.
Ogrosky was named executive vice president, chief legal officer and corporate secretary of Forbright. With over 25 years of experience in legal and financial institutions, Ogrosky is a corporate lawyer and brings experience in strategic planning, corporate transactions, securities offerings, mergers and acquisitions, and corporate governance and risk management. Ogrosky most recently served as executive vice president, general counsel and corporate secretary of Pacwest Bancorp.
Samaga joined Forbright Bank as Executive Vice President and Head of BSA/AML. He is a risk and compliance professional with over 20 years of experience in the areas of financial crime compliance, risk governance, information technology and data analytics. Samaga has led complex programs in BSA/AML, OFAC, trade surveillance, anti-fraud and internal audit for global financial institutions. He has worked for Treliant, Key Bank, First Niagara Bank, Ernst & Young and Oracle, among others.