Korean Course: Level I (Tuesdays, Fall 2022)
---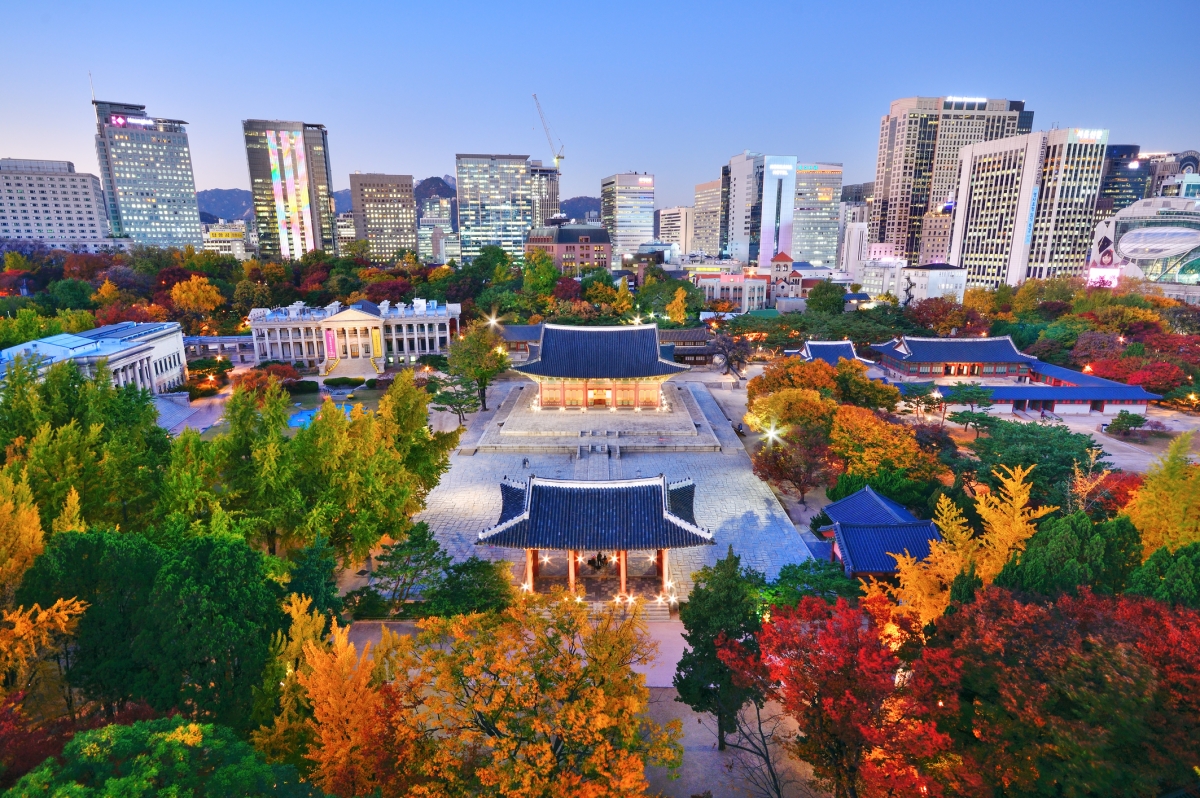 Asia Society Texas, in partnership with the Houston Korean Education Center, is pleased to offer Korean Level I courses for adults who wish to learn the Korean language at a beginner level.
The course will be held in person at the Asia Society Texas Center. The continuation of in-person classes is subject to change pending local and national safety guidelines for in-person gatherings. Please review Asia Society Texas' current safety guidelines here.
Health and security
The Korean Level I course is an introduction to Korean through simple conversation and culture. Students will engage in basic dialogue exchanges and write short sentences, which will improve listening, speaking, reading and writing skills. The course is designed to build a foundation in the Korean language by including daily oral communication and interactive activities emphasizing pronunciation, vocabulary, and expressions. Students will also learn the skills needed to read and decode the Korean alphabet.
Culture is an integral part of the curriculum. In addition to language skills, students will develop an appreciation and understanding of Korean customs, culture, philosophy, and history.
Students must also purchase their own textbook. Information about the manual can be found here.
---
Registration and schedule
Mondays, July 18 – November 14, 2022
6 p.m.–8 p.m. | Instructor: Eunkyung Back
Learn more "
Sign up for Monday classes
Tuesdays, from July 19 to November 15, 2022
6 p.m.–8 p.m. | Instructor: Eunkyung Back
Learn more "
Register for Tuesday classes
---
About the instructor
Eunkyung Back is an experienced Korean native speaker teacher. She studied at Ewha Womans University in Korea for a BA in Korean History and an MA in Korean Art History. Additionally, she has completed the Korean Language Instructor Training Program at Seoul National University.
She worked as a Korean language assistant teacher at Houston Community College for two years. She is currently working as a Korean teacher at Houston Korean Education Center (HKEC) and Calvary Houston Korean School at various levels.
Based on her academic background in Korean culture, she recognizes that learning a language requires understanding the culture and customs. She actively motivates students to engage in inspiring ways through current pop culture and unique traditional Korean culture. Her warm and patient teaching skills would encourage students to be able to explore and practice a new language as an enjoyable experience.
---
Asia Society Texas education and outreach programs are presented by Wells Fargo. Generous funding also provided by Margie and Joe Blommaert, Cathay Bank Foundation, Chevron, the George and Mary Josephine Hamman Foundation and HEB. Additional support is provided by Friends of Asia Society Texas, a dedicated group of individuals and organizations committed to bringing the best in exhibits and public programming to Houston.
Education and Awareness Presenting Sponsor
Additional Support
Introduce the program partners
---
About Asia Society Texas
Asia Society Texas believes in the strength and beauty of diversity of perspectives and people. As an educational institution, we advance cultural exchange by celebrating Asia's vibrant diversity, inspiring empathy, and fostering a deeper understanding of our interconnected world. Covering the fields of arts, business, culture, education and politics, our programming is rooted in the educational and cultural development of our community – trusting in the power of art, dialogue and ideas to fight prejudice and build a more inclusive society.
---