NEDC trains young people in waste management in Taraba
---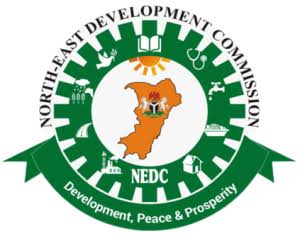 The North East Development Commission (NEDC) on Monday organized a three-day training workshop for young people on effective waste management and recycling practices from A to Z in Jalingo, capital of Taraba State.
Usman Dinshiya, the Taraba State NEDC Coordinator on behalf of the Chief Executive/Director General of the Commission, Alh Mohammed Goni Alkali, while declaring the workshop open, said waste management is a huge industry and in constant growth which must be analyzed and updated. moment by moment according to the new emergence of threats and technologies.
He said that with the government educating the population and raising awareness among different sectors of society, setting sufficient budgets and assisting companies and facilities in the planning, research and waste management processes, the means can help to mitigate the problems to the point of eradicating them completely. .
"These actions not only help protect the environment, but also create jobs and stimulate the economy.
"Since waste was not seen as a big deal a few decades ago, many people had not considered waste management with the utmost care. Currently, waste management is the big problem of sustainable environment. Therefore, it is everyone's classless business – government and citizens in effective waste management in line with sustainable development.
LEADERSHIP understood that the NEDC, in collaboration with Emblematic Imprints Nigeria Ltd and the support of the Taraba State Government, was engaging young people in training to create jobs and create a clean and sustainable environment.
The young people in the workshop who spoke to our correspondent expressed their gratitude to the state government for the opportunity not only to be employed, but also to create a clean environment in the state.