New Eastern Standard Times publication targets Asian diaspora
---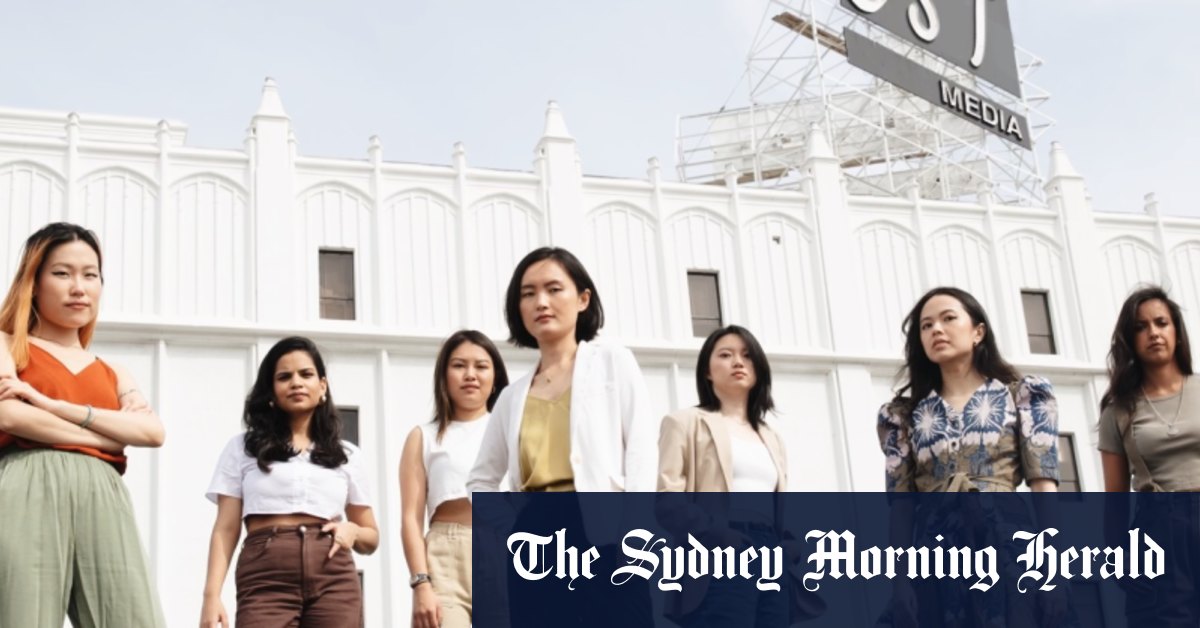 The stories that appear on EST are different from what people might expect on multicultural broadcaster SBS. For example, last week the website aired a mini-documentary about Kee Moo, a queer group from northern Thailand that talks about their identity and journey. An early August mini-documentary was with Chinese-Australian sculptor NC Qin, who transforms fragile glass into weapons and armour. The site is currently promoting an episode about the billion-dollar hair industry and its exploitation of Asian women.
"A very important pillar for me was that the stories were told by the people who would experience them," says Hannam.
"I go up to them and tell them what story do you want to tell? And then we fund it. We help a bit with the structure of the story and with the editing, and then we help publish it.
I feel like it's part of our responsibility to make people feel like their stories in those countries – where there isn't usually a big media industry for stories based on the humanity – have legs to be seen.
The publication doesn't make a lot of money, but it plans to do so the same way Vice's production arm, Virtue does: through brand partnerships. "People are really interested in partnering with us to speak to the diaspora community in the United States in Australia," she says.
In the 2021 census, the number of responses classified within Asian ancestral groups as a proportion of the total population was approximately 17.4%. A 2019 study by Media Diversity Australia found that only 6% of presenters, commentators and journalists are from an Indigenous or non-white background.
Hannam is ambitious for the release and what he could do to change that. She hopes to one day mainstream the work of her team, a group of women working all over the world, into mainstream media.
"I had conversations with SBS. But I don't want to become a special interest corporation," she says. "I feel like we really need to start infiltrating Channel Seven, the Channel Nines of the world. I don't think it serves us to keep saying "if you like exotic content", [come to us]."
The Business Briefing newsletter features top stories, exclusive coverage and expert opinion. Sign up to get it every weekday morning.