Pokhara's Phewa Lake Obtains Protected Watershed Status; local governments are preparing new plans
---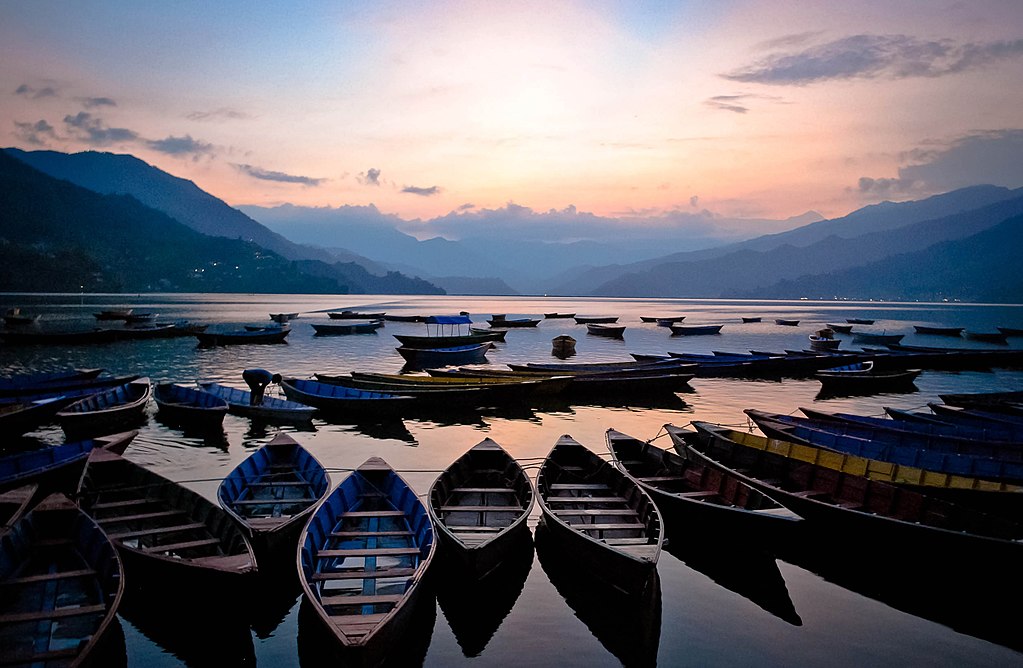 Pokhara, February 9
The federal government recently announced that Phewa Lake stretching across Pokhara Metropolitan City and Annapurna Rural Municipality in Kaski District was a protected catchment area.
In order to implement the decision, the two local governments are preparing new plans.
The project covers wards 6, 22, 17, 18, 22, 23 and 24 of Pokhara and wards 1, 2, 3 and 4 of Annapurna.
This protected status announcement follows two Supreme Court directives (April 2, 2012 and April 29, 2018) in this regard.
Previously, for this, the Council of Ministers of November 6, 2019, had formed a committee for the protection of land and watersheds.
Now, with the latest decision, a standard operating procedure has been sent to the relevant authority to proceed with the project under the chairmanship of the head of the District Coordinating Committee (DCC), DCC Coordinator Baina Bahadur Chhetri said.
"Following the government's decision to this effect, we continued the project after forming a committee made up of stakeholders. We launched a campaign to integrate the suggestions and understand the feelings of local people for the project. Now we will continue with the project after developing an integrated action plan," he says.
A former secretary of the Gandaki Provincial Ministry of Forests, Environment and Soil Conservation, Maheshwar Dhakal, who played an important role in the designation of the nine lakes of Pokhara, including Lake Phewa, as a Ramsar site, believes that the government's decision has further underscored the importance of the Phewa Lake catchment area.
"The Phewa watershed area is of international importance. We should take this government decision positively. Now the way has been opened for the private sector and civil society and all parties to join federal, provincial and local governments in protecting this important watershed," he said.