Prisoners' Justice Day will be recognized in Kingston
---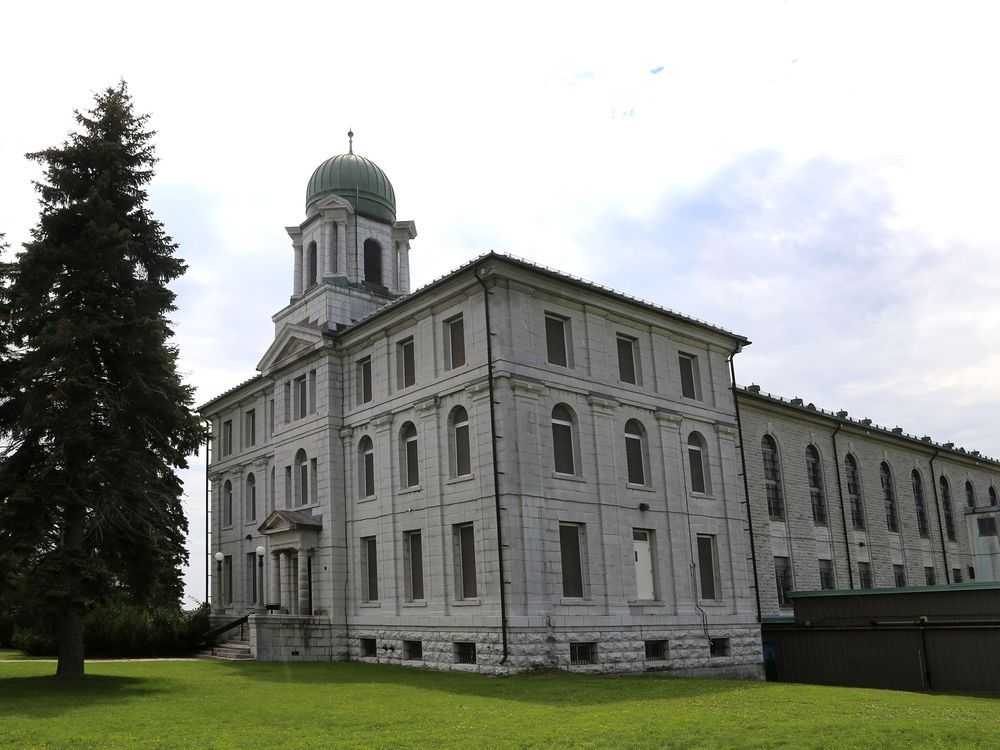 Content of the article
An event to mark Prisoners' Justice Day will take place Wednesday morning at the former site of the Prison for Women.
Organizer Ann Hansen, a member of the Prison for Women Memorial Collective, said the event will be about healing and recognizing the large percentage of incarcerated Indigenous women in Canada.
"The healing circle is a very positive thing where it's led by an Indigenous woman, and they have smudging and people can talk," Hansen said. "That's why people can't take pictures or just openly interview people in the middle of the healing circle, because people will speak on a very personal level about their lives and experiences."
Content of the article
Days healing circle led by local aboriginal women begins at 11 a.m. with an opening prayer. There will then be a welcome song, a smudge ceremony, a sharing circle where everyone is invited to speak, a red shawl performance and music by Faith Nolan. Hansen said Mohawk grandmother Laurel Claus will also speak out and request a radar search of the eight-acre complex for women who may have been buried there before the site was turned into the $143 million Union Park Kingston project. dollars.
The John Howard Society website explained that Prisoners' Justice Day was launched on August 10, 1975, the first anniversary of the death of Edward Nolan, who committed suicide while on was in solitary confinement at Millhaven Institution in Bath. The spring following the anniversary, Robert Launders died of a heart attack while in solitary confinement calling for help.
On August 10, 1976, thousands of prisoners began a day-long hunger strike, and in the 1980s Prisoners' Justice Day was internationally recognized and officially dubbed the International Day of Solidarity with Prisoners.
When Ann Hansen served seven years for her role in the arson and bombings carried out by the anarchist group Direct Action, also known as the Squamish Five, in the 1980s, she discovered that many of her peers were victims of sexual and domestic violence.
"I spent many years with the same women at the Prison for Women, and when you got to know them, they were just like anyone else. But so many women had been raised in circumstances that if you heard their stories you would be shocked they even survived," Hansen said. "Is it really fair that these people, the vast majority of people in prison, are there when the reasons they committed crimes are rooted in social conditions that aren't just either, like extreme poverty? , racism or colonialism.
"I think it's really important for the public to recognize why people are in prison to begin with, and instead of just continuing to increase the prison population, address the social conditions that create crime."