Public trust and impartiality of state bodies are essential for elections
---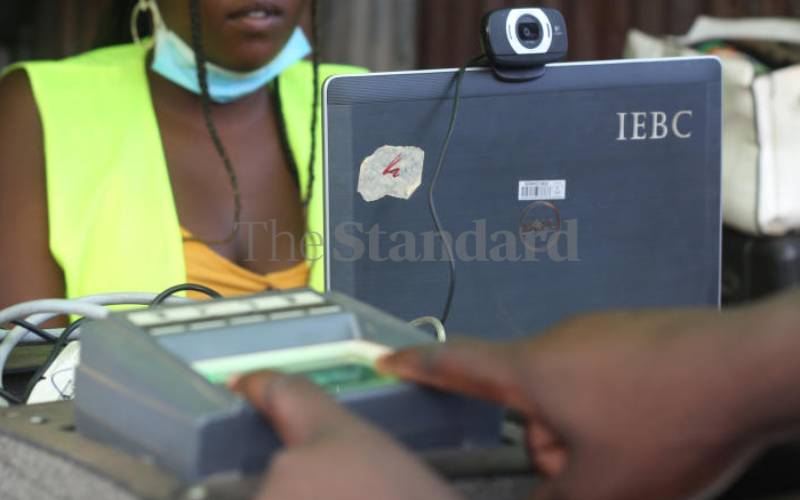 This week, the National Cohesion and Integration Commission (NCIC) released a report highlighting hotspots of conflict in Kenya before, during and after the August general elections. The report is timely given our poor record on election violence since the 1992 election.
Of the 47 counties, the report singled out 16 as volatile, 21 as medium and eight as less likely to have violence. Unsurprisingly, the high risk counties are Nairobi, Nakuru, Kericho, Kisumu, Uasin Gishu and Mombasa. This is mainly due to pre-existing issues such as inter-ethnic land disputes, hate speech and ethnically-based organized crime gangs, often funded by politicians.
Other factors included corruption at all levels, high levels of unemployment, lack of inclusiveness in government appointments, poor implementation of constitutional provisions, weak state institutions and lack of independence occasioned by the imposition of the executive on the other two branches of government.
However, what stands out is that most Kenyans do not trust the capacity of critical state actors such as the IEBC and the police.
This is unfortunate because Kenyans have spent billions on reforms to make elections free and fair and police services professional, accountable and human rights compliant. It should be noted how the 2007 elections went. The police response was deemed insufficient and contributed to numerous deaths, injuries and human rights violations. In some cases, the police have been implicated in murders and sexual violence.
The NCIC report comes in addition to several government reports, such as the Waki ​​report on the ENP, the Ransley report on police reforms and the reports of the National Commission for Human Rights (KNCHR) at the 2017 election and court proceedings, including presidential petitions and other documents. on electoral violence in Kenya.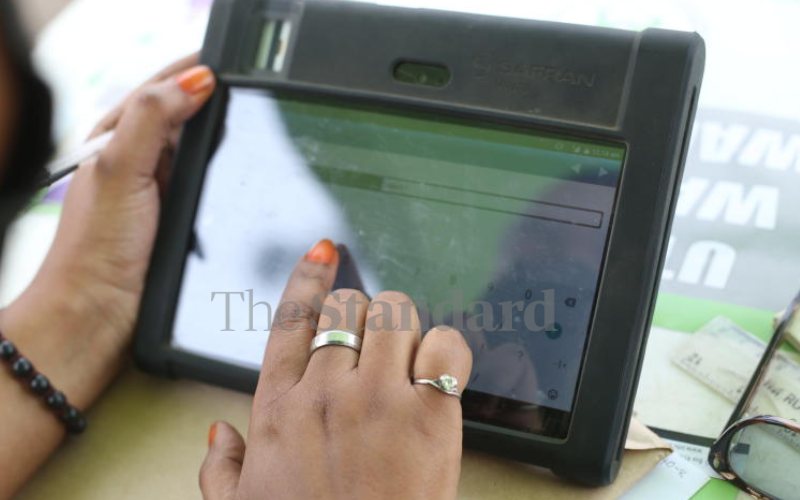 For example, after the 2017 Supreme Court decision nullifying the August election, one would have expected the IEBC, together with Parliament, to analyze the decision and propose changes to address the shortcomings. But instead, they sat on their hands. They allowed the commission to operate without several commissioners, who were only finally replaced last year.
Recently, civil society has raised concerns about results management and transmission, delays in procurement, installation and testing of required technology, and proposed legislative changes within three months of elections. . No wonder the NCIC report finds that over 70% of Kenyans think our democracy is in danger.
Regarding policing, 60% fear that the police will be used as a weapon of the state to oppress political opponents. It should be noted that what is often referred to as political violence in 2013 and 2017 is police violence against people and areas perceived to oppose the regime.
Civilians did not physically attack each other because of their tribal or political affiliation. Additionally, nearly all of the deaths, including the beating to death of six-month-old Baby Pendo, and other violations, such as sexual violence, took place as police allegedly "suppressed protests and riots." in opposition strongholds. Can this cycle of state violence be allowed to continue?
Perhaps we need to re-evaluate our strategies for managing public order, including emphasizing command and individual responsibility within the police service. The protection of property can never justify lethal force, which should only be used to protect life.
We must restore public confidence in vital state institutions such as the IEBC, the judiciary, the police and other bodies we rely on for free and fair elections. Actions and words that imply bias ultimately undermine the Constitution and the continuation of our democracy and encourage some to resort to violence, endangering lives and livelihoods.