Punjab and Haryana HC rescind NCMEI notification granting minority status to St Kabir
---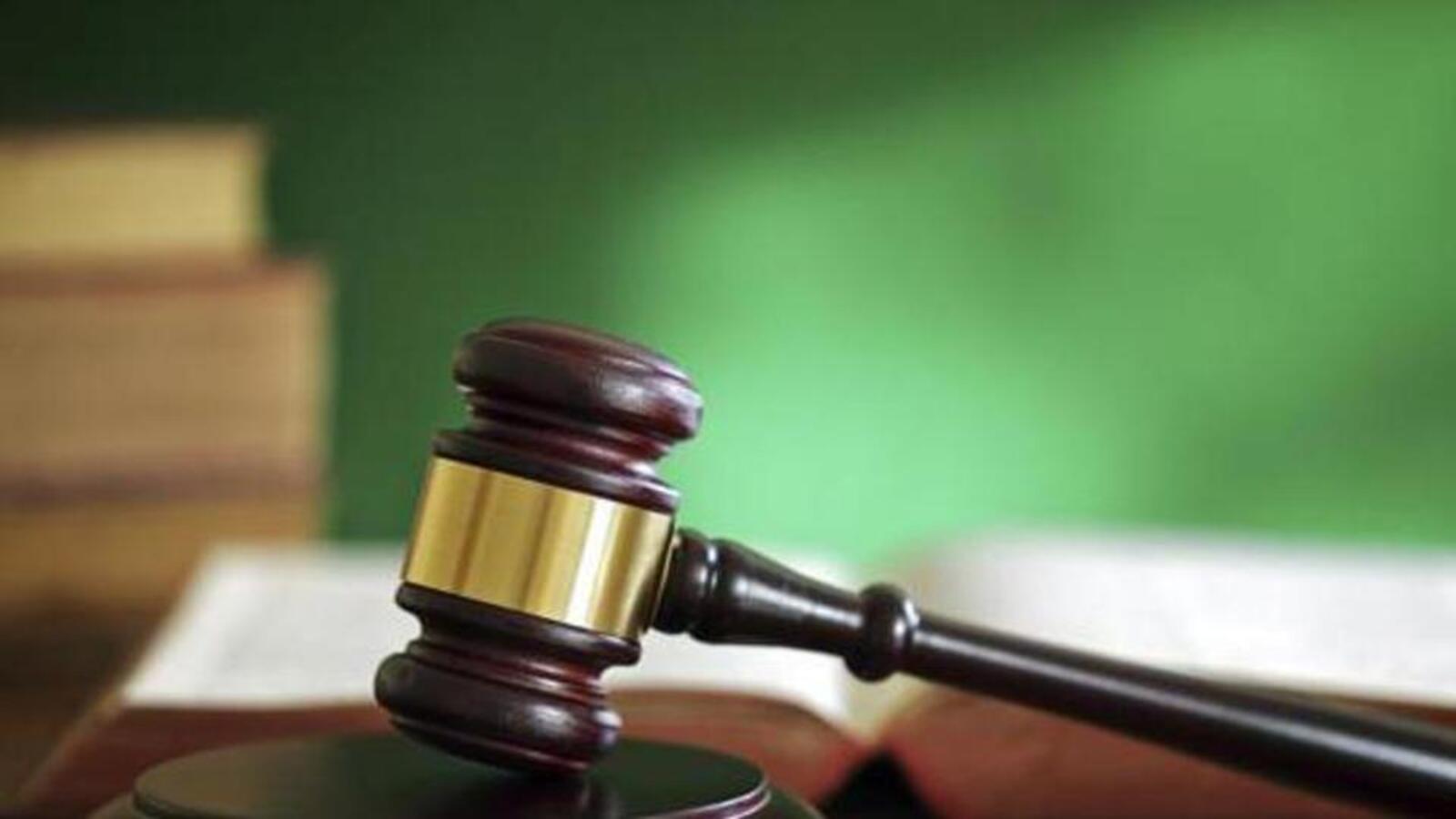 A divisional bench of the Punjab and Haryana High Court on Friday quashed a 2014 notification from the National Commission for Minority Education Institutions (NCMEI) granting minority status to St Kabir's school in the sector 26.
The judgment came from Bench of Justice AG Masih and Justice Sandeep Moudgil on the plea of ​​Chandigarh administration, in which a single bench judgment of 2021, was challenged. Notably, in March 2020, a single High Court tribunal dismissed an earlier 2018 plea by UT against the school on the issue.
The court bench held that neither the company running the school nor the school is a minority institution. "The company was established purely as a secular society with no resemblance or relationship to any minority/linguistic minority community let alone the Sikh minority community," the judge observed, referring to the allotment of land to the school in 1988.
The tribunal further observed that for a minority educational institution to be declared such, the first condition is that it be established by a minority or minorities and administered by the same group. "…NCMEI totally ignored and neglected the fulfillment aspect of the law," he said, referring to the facts of the case.
Chandigarh has 22 minority schools, but of the 13 schools that opted for status after 2012, only received a No Objection Certificate (NOC) from the UT administration. There has been an upsurge in cases of schools seeking minority status after the 2012 Supreme Court ordered that these schools not be required to reserve 25% of places for the EWS category in entry classes into the Framework of the Right to Education (RTE) Act. The city has a total of 82 private schools.
The UT administration had also challenged the minority status granted to Vivek High School, Sector 38. A single judge bench of the High Court overturned the order and now the school's plea against the same is pending before a coordinated division bench.
"The judgment will affect all of these cases," said UT lead attorney Anil Mehta, who led the team on the matter.
The Children's Right to Free and Compulsory Education Act 2009 was passed by Parliament. In 2012, the Supreme Court ruled that the operation and applicability of this law would not extend to unaided minority schools.
"It was, subsequently, that for the first time, the school, in order to get out of the rigors and applicability of the Education Act 2009, filed an application with the NCMEI for the grant of minority status," the bench observed, adding that it was not until 2013 that the school projected itself as a Sikh minority institute, with members of society belonging to the Sikh community .