The CT real estate market could reach an "unsustainable" level. How does this affect tenants and buyers?
---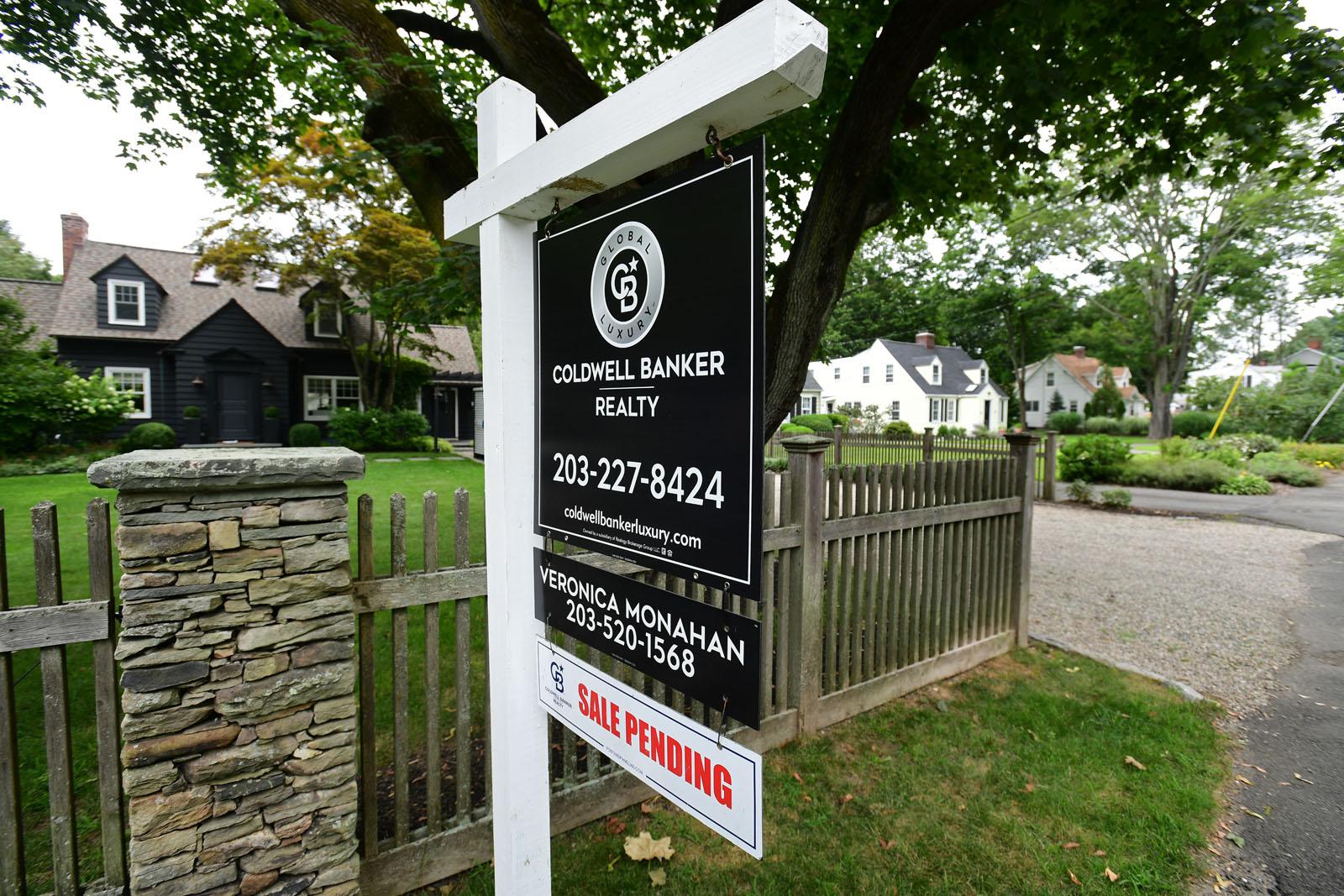 According to an analyst, a series of factors are pushing Connecticut's real estate market so high that it is excluding many renters and buyers.
"If you don't take control of this by possibly raising interest rates, you're going to see this possibly unsustainable increase," said Jeffrey Cohen, a Kinnard fellow in real estate and professor of finance at the University of Connecticut. . work.