We assess the financial situation of applicants before granting legal aid – Legal Aid Commission
---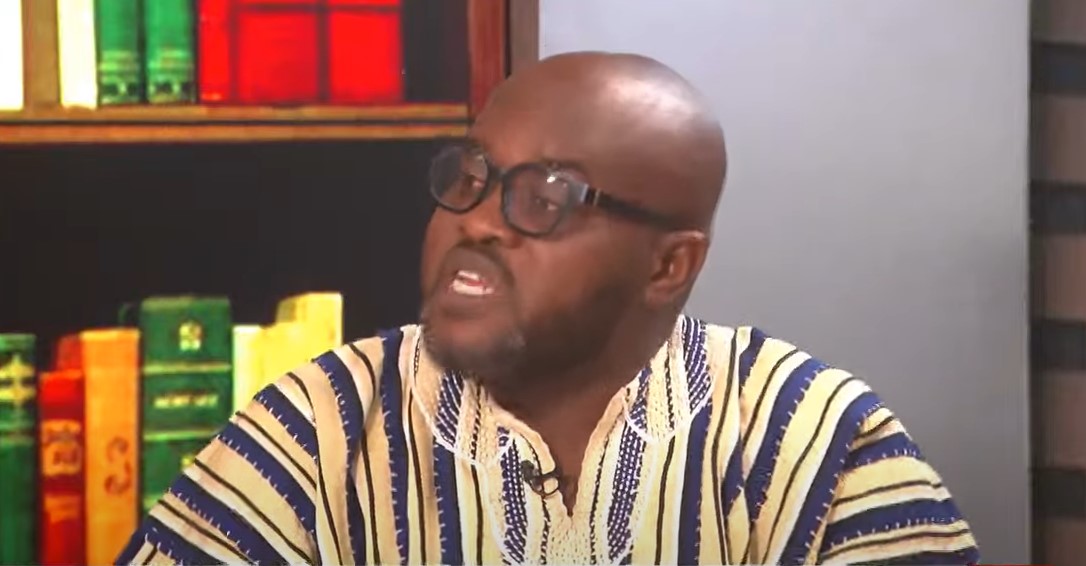 The Legal Aid Commission said applicants' financial circumstances are reviewed before any legal services are provided.
This, the Commission said, is intended to ensure that only vulnerable people who cannot afford legal services are given priority.
Speaking in an interview on The law On Sunday, Commission staff member Saani Mahmoud Abdul-Rashee noted that some of these mechanisms exist to prevent unscrupulous citizens who claim to be poor from accessing legal aid.
"Over the years, some people, because they hear about legal aid, just tell their lawyers that I want an offer from legal aid. Some people will drive, come and park somewhere, then walk into the offices pretending to be vulnerable, so we do a background check first," he said.
Mr. Abdul-Rasheed pointed out that their services are mainly for poor people in society who have broken the law and cannot afford legal services.
"Legal aid is available for people in conflict with the law and they do not have the necessary means to hire the services of lawyers. Poor people; people who for some reason cannot afford legal services," he told host Samson Lardy Anyenini.
The Commission has, however, warned that people who misrepresent their status to obtain legal aid can face a two-year prison sentence if discovered.
"If you don't tell the truth to the Commission and they find out you came to lie to us, then you will be denied legal aid," he added.
DISCLAIMER: The views, comments, opinions, contributions and statements made by readers and contributors on this platform do not necessarily represent the views or policies of Multimedia Group Limited.