Why a revival of Mandal politics at the national level is unlikely
---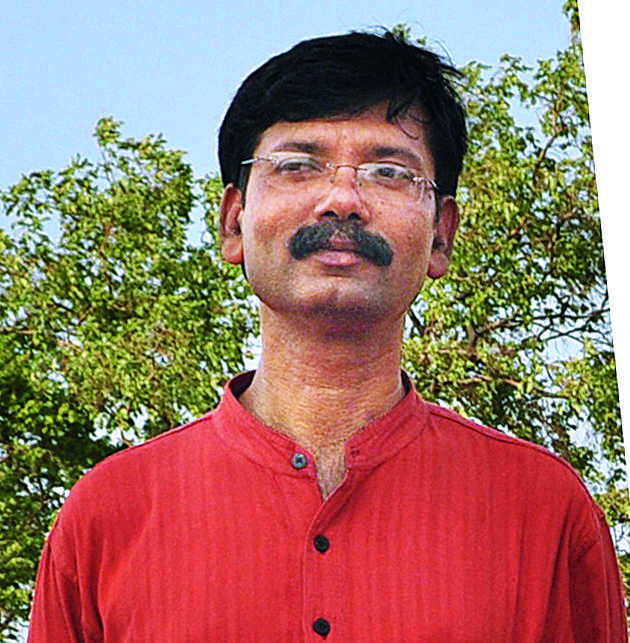 Politics is indeed the art of the possible. In the Indian political context, this means that anything can happen when leaders seek to gain or retain political power. Last month, JD(U) leader and Bihar Chief Minister Nitish Kumar broke with the BJP and entered into a new alliance with the Rashtriya Janata Dal (RJD). Since then he has met with various leaders such as Rahul Gandhi, Sitaram Yechury, D Raja, Arvind Kejriwal, Akhilesh Yadav and K Chandrashekar Rao in what is seen as an attempt to forge opposition unity.
Nitish's moves and his decision to return to Mahagathbandhan sparked a series of reactions. A group of observers perceived the rapprochement of RJD and JD(U) as a revival of the Mandal policy against the BJP; another batch saw him emerge as a unifying force, breathing new life into opposition politics; still others have gone so far as to predict that he will emerge as an alternative to Prime Minister Narendra Modi, although he himself has denied any ambitions as Prime Minister; while the fourth group saw it as an example of their extreme political pragmatism and desire to survive a force like the BJP rather than an attempt to revive the Mandal platform.
Before discussing these assumptions, I would like to point out that the political nature of the public in India has changed dramatically in the recent past. Along with membership-based caste, religious and regional identities, development issues now play a significant role in determining the political choices of aspiring Indians. Thus, any expectation of a magical impact of any caste-based political assertion may not be fully realized in the current changing political context. Second, changing party alliances do not always mean a complete shift in the political base of the parties involved in favor of a changed alliance. This was evident in the case of the BSP-SP alliance in Uttar Pradesh during the 2019 parliamentary elections in which the two failed to transfer their electoral base to each other. The weakening of OBC and Dalit community based politics over the past decades in various parts of India is also an indication not to make easy simplistic assumptions about the political psyche of the Indian voter.
After all, the revival of Mandal-inspired political assertion cannot be based solely on caste calculations, but also on issues that can evoke identities and translate into electoral votes. We have to see what kind of program Nitish Kumar and his new alliance will come up with to mobilize the OBC and other social communities on their behalf. Let us not forget that the BJP has made deep inroads over the past decades among OBCs and marginal social groups all over India. Thus, any chance of a strong and intense revival of Mandal politics against the BJP seems quite unlikely.
Another reason why Nitish Kumar's recent political act will not turn into Mandal-type mobilization politics in any real sense is that Hindutva mobilization has shown its ability to overwhelm caste-based claims during recent elections. I am amazed at how dramatically the inclusiveness of Hindutva politics has increased, and it is this that may erode the possibility of any anti-BJP revival of Mandal politics, at least on a national level. Due to Nitish Kumar's Bihar-centric image, it will be difficult for him to become a political messiah for OBC communities in various states as they are politically heterogeneous and capable of embracing various policy choices of which the BJP is a part.
India's post-90s society, which developed under the impetus of a new liberalized economy and globalization, produced a huge middle class among OBC communities and other social groups in the country. Much of this neo-middle class seems attracted to Hindutva and serves as the political base of the BJP in various parts of the country.
So, I see Nitish's act influencing Bihar politics in some way, but he is unlikely to influence national politics in a transformative way. It is true that opposition politics in India, which is widely divided and suffers from various types of crises, may see a face like Nitish Kumar as a rallying point, but it is still difficult to see him as a winnable alternative to Narendra Modi and the BJP in the near future. Nitish's image also suffers from a trust deficit due to his various turnovers in the recent past. This could weaken his impact in an anti-BJP alliance.
The next few years will tell if Mandal can be a challenge for Kamandal or if the lines between the two have blurred.
END OF ARTICLE